Yard Waste Removal & Cleanup
Looking for yard waste removal or cleanup in Victoria? Haul A Day's got you covered!
Call the experts in yard waste cleanup! We leave your yard clean, tidy, and spacious.
We take it to be properly composted and in most cases- used again!
Trust the Haul a Day team for efficient and expert yard cleanup services! We take all kinds of yard and garden waste, from grass clippings to leaves, sod, compost, and bush and tree clippings.
We collect the yard waste and load it onto our truck. We then take the load to be properly composted, saving it from landfill!
Don't waste your time and energy or risk soiling your vehicle with yard waste. Call Haul A Day instead!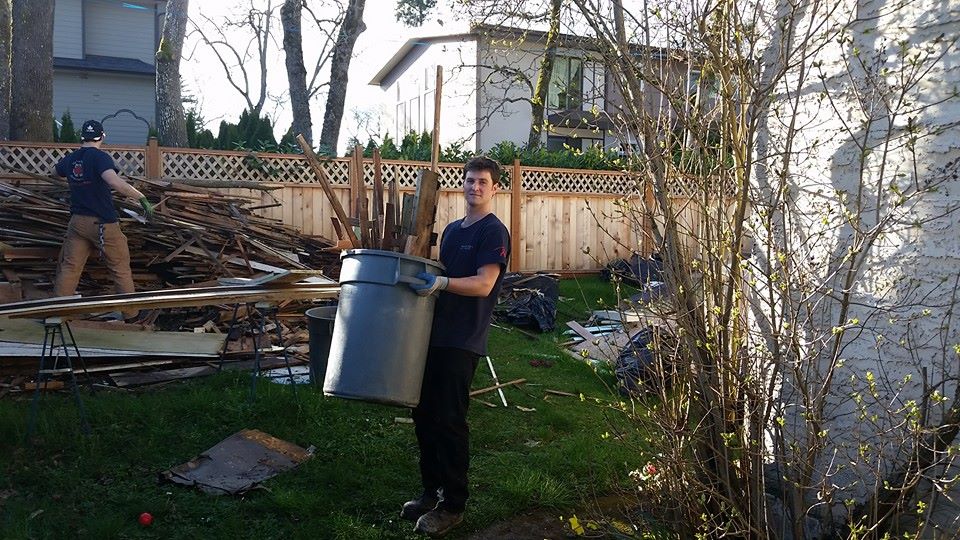 Don't keep yard waste cluttering your yard!
Frequently Asked Questions
1. What does Haul A Day do to my yard waste?
We take your yard waste to a proper facility to make sure it gets ground up composted. Proper recycling of yard waste is crucial to keeping our city clean and protecting our environment!
2. Can I put my yard waste in the trash?
You can, but it will get taken to a landfill! Yard waste can be composted, and used again as nutrient-rich topsoil. Call us to properly recycle your yard waste!
3. Why should I clean up my yard every year?
Annual yard clean up is crucial to keeping your neighbors happy and your neighbourhood looking clean and beautiful. It can also increase your long-term property value. Dont let the waste pile up- call us today!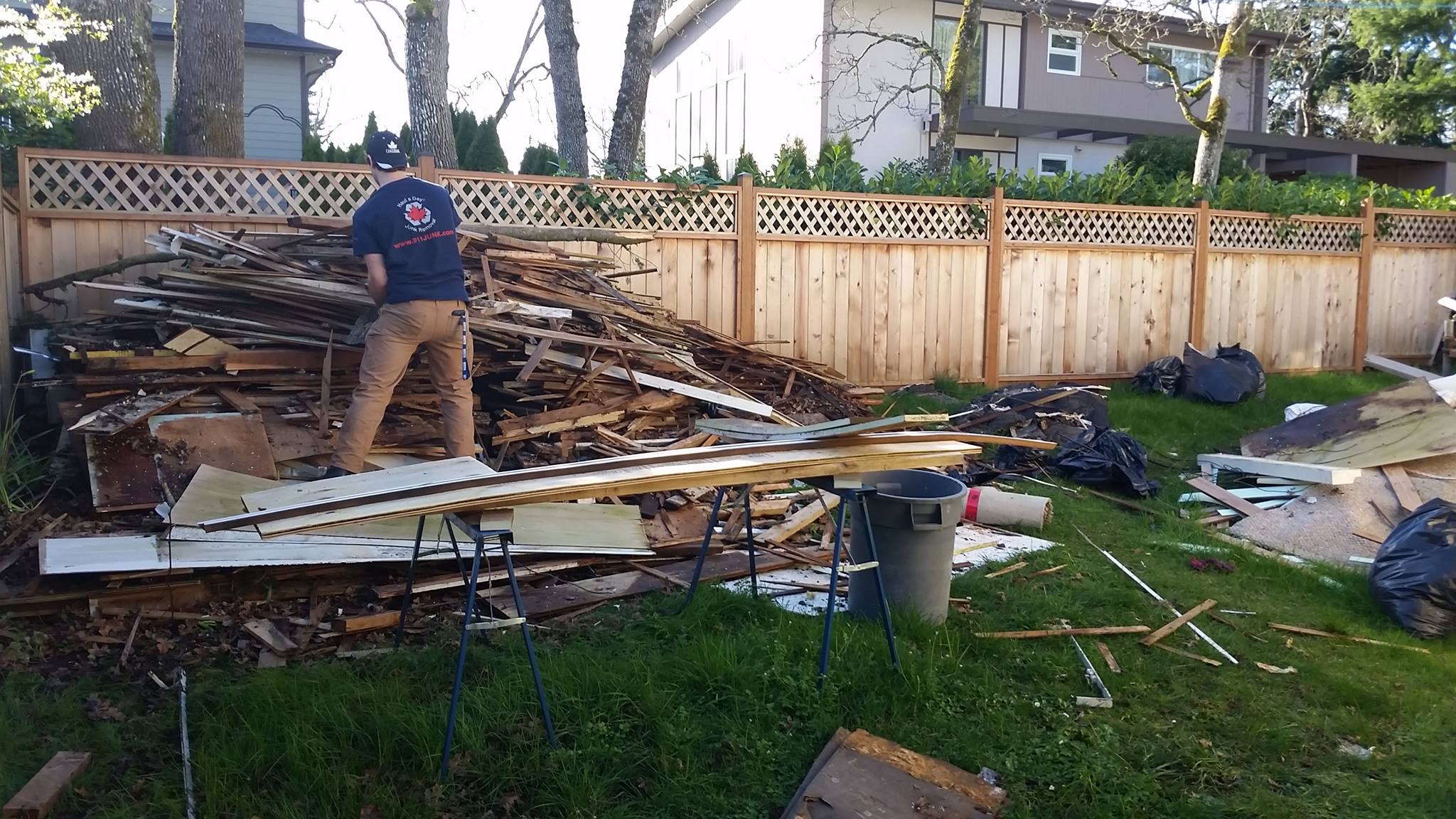 Why is it important to remove yard waste properly?
Refer to the points here!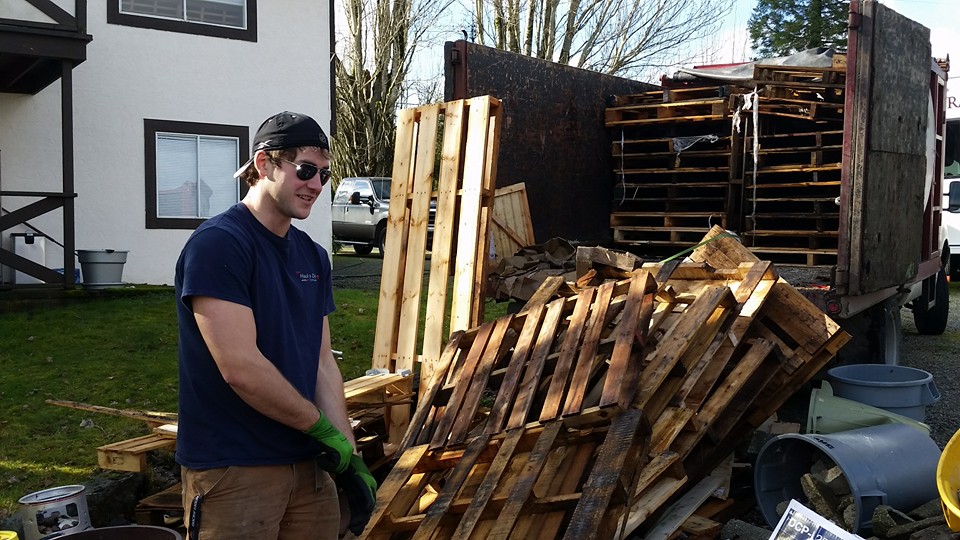 Why Wait?! Get Peace of Mind Today.
Let us send your yard waste on a permanent Haul A Day!