About Us
Haul a Day Junk Removal Victoria is a locally owned eco friendly company in the Greater Victoria Area for over 25 years. We take on any job from one item to multi-truck loads, on time and on price!
We pride ourselves in being the best junk removal service on Vancouver Island: efficient, eco-friendly, and at the best price. Our Company is highly focused on making the customer feel that they are the most important part of our Junk Removal business!
We are experts in the junk removal and cleanup of homes, commercial spaces, apartments, construction sites, government properties and estates. We provide service all across Southern Vancouver Island.
Our friendly and professional crews divert 100% of all recyclables from being dumped at the CRD Landfill, resulting in a much smaller carbon footprint.  We donate whatever can be used again back to the less fortunate in our community.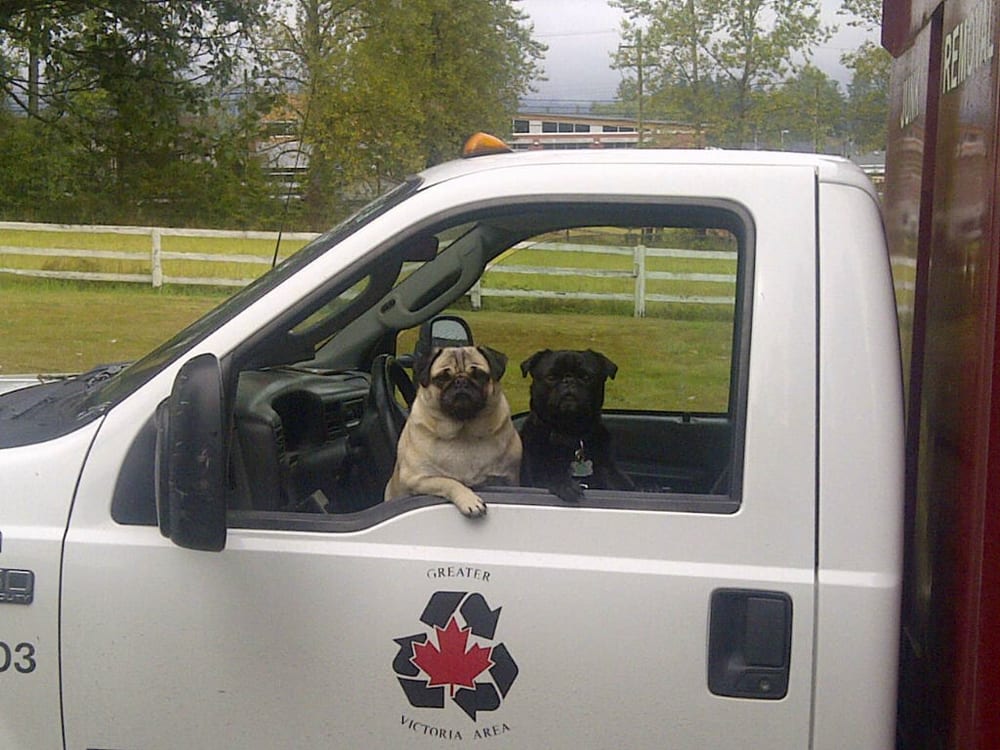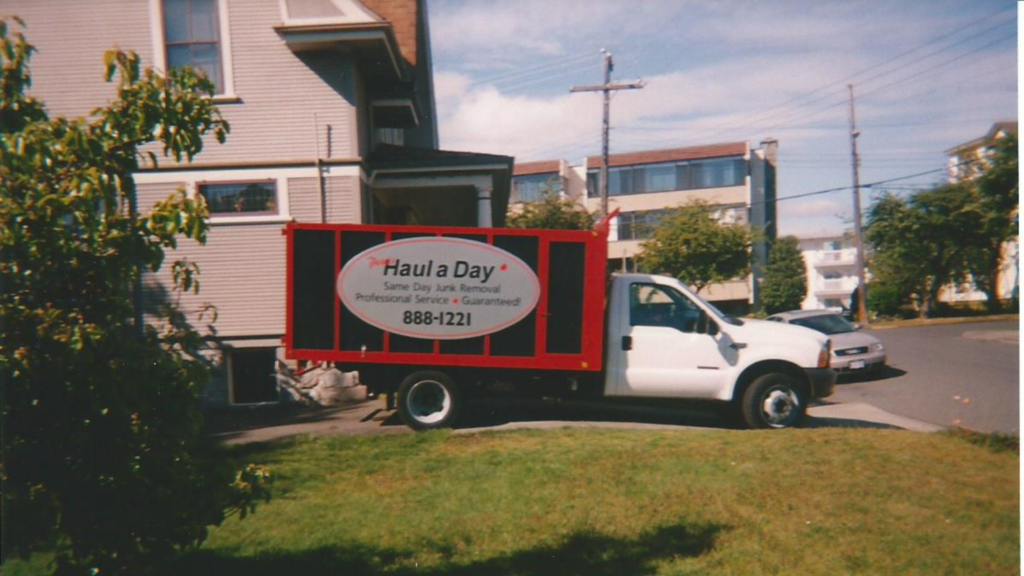 How Pete got started
After Pete's 22 year Air Force career, he decided to take a break and do some renovations on his James Bay home.  One day he needed to haul his JUNK TO THE DUMP. Having lots of spare time and after many trips to the dump, he thought "I could do this"!
He bought his first truck and his Holiday after his Air Force career turned into Pete's Haul a Day.  Now twenty five years later, Pete has four trucks in the Greater Victoria Region. Pete being ex Air Force, runs his business with Military precision.
What make us different?
We offer same day Junk Removal at the best prices around.  Your time is important! We get rid of your junk and recycling as easy as possible. We arrive on-time and leave your placed swept and invoiced.
We can handle any job big or small, from residential household junk and appliances, commercial pick-ups, estate clean-ups, and light demolition.
Pete's Haul a Day Junk Removal Victoria is locally owned, eco-friendly, and his workers are fully uniformed and fully insured with good WCB standing.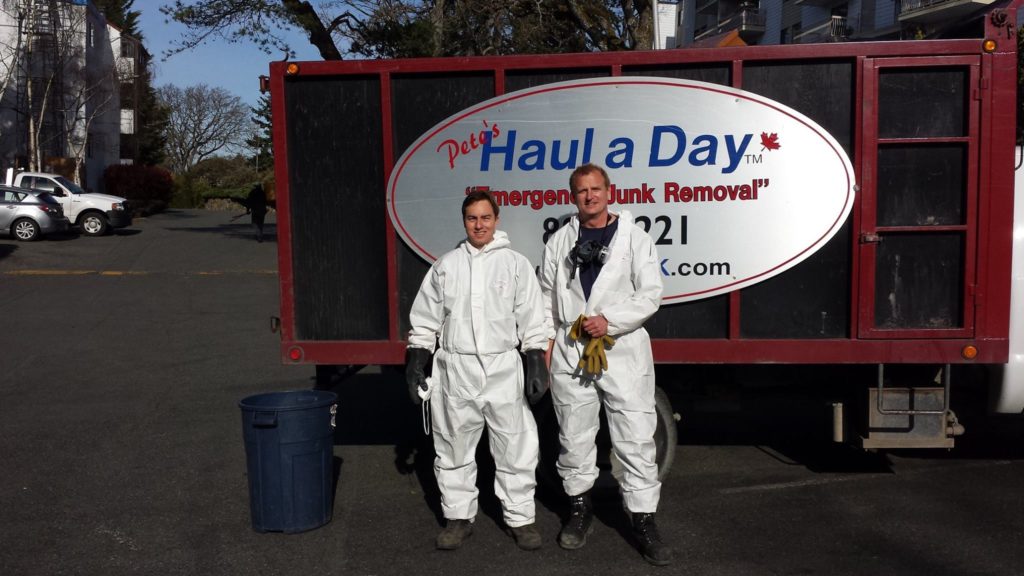 Tired of your Junk? Call the experts and send it on a permanent Haul a Day!