Needing junk removal in Colwood? Haul a Day Junk Removal Colwood has got you covered!  A Veteran Owned Local Junk Removal Company that knows how to make your Junk disappear at a Fair Price. We would love to win your Business!
Colwood is a growing city that offers its residents a unique blend of urban and natural beauty, making it a desirable place to live, work, and play… let's keep it clean and tidy.
It's the small and mighty region in the West Shore and just simply…breathtaking down at Esquimalt Lagoon!
In the other part of the West Shore? Check out our junk removal Langford page.
Colwood is a city that takes its beauty seriously… well, most of the time. You see, Colwood has this stunning coastal setting that will take your breath away (but don't worry, it'll give it back after a few deep breaths of salty sea air).
This city is also home to lush parks, which are perfect for picnicking or practicing your best "bear in the woods" impression. And if that's not enough, Colwood is overflowing with community events that will make you laugh so hard, you'll forget your worries… or at least your name.
Trust the Haul a Day Team for efficient and precise junk removal services in Colwood! We take all kinds of junk and do so with a smile. Just save some of that picnic for us. Unsure if we'll touch your junk? Contact us to find out.
Don't waste your time and energy or risk soiling your vehicle.  Call the best junk removal team in Colwood!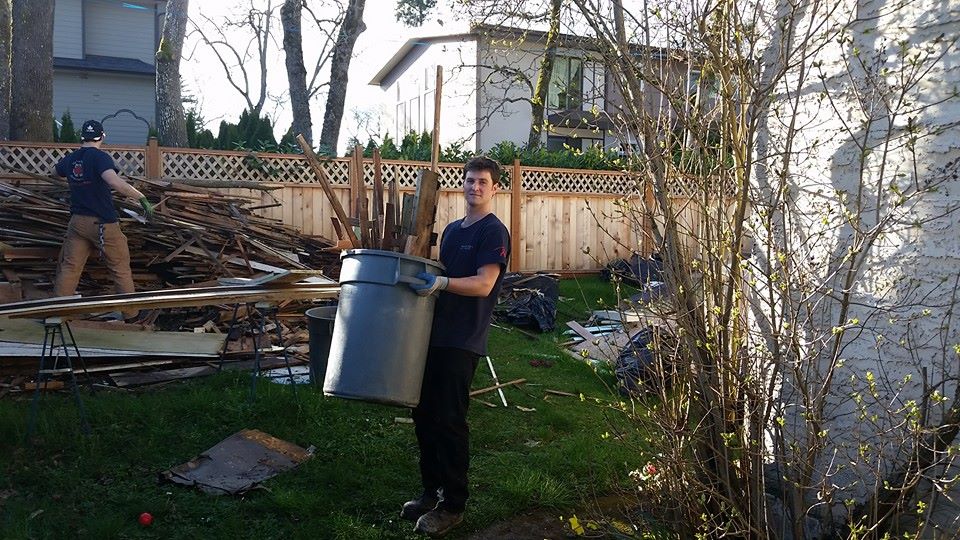 Don't keep junk piling up in Colwood!
Frequently Asked Questions
1. What areas of Colwood do you offer junk removal in?
Anywhere! From 6 Mile to Fisgard Lighthouse to Esquimalt Lagoon.. our junk removal Colwood team is ready to serve you!
2. Can I just put my junk around the Lighthouse?
So, that was you! Colwood doesn't like junk floating in the waters or piling up along the street so it's yours to properly dispose of. If you'd rather save yourself the stress, contact us to get rid of the mess.
3. Why should I use Haul a Day Junk Removal Colwood over the others?
We're proud to be a local business with local pricing and provide junk removal services with military precision. Being ex-Air Force, Pete sees to that!  If that's not enough, trust in our 25 years in Saanich and the fact that we're fully insured.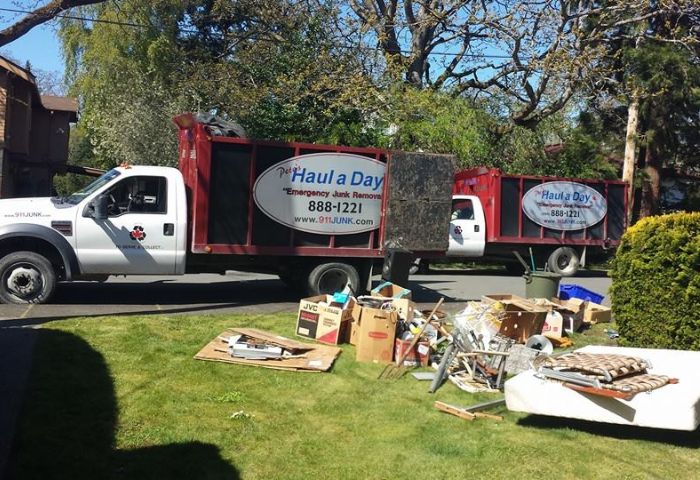 Why is junk removal important in Colwood?
Refer to the points here!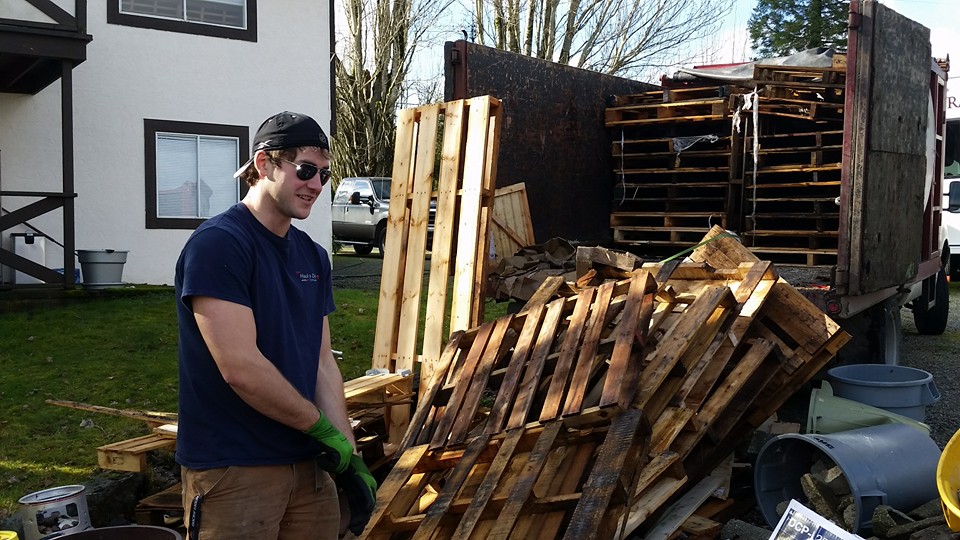 Why Wait?! Get Peace of Mind Today.
Let us send your yard waste on a permanent Haul A Day!