Junk Removal Central Saanich
Haul a Day Junk Removal is Coming For Your Junk, Central Saanich!
250-888-1221
Junk Removal in Central Saanich
Needing Junk Removal in Central Saanich? Haul a Day Junk Removal Victoria has got you covered!  A Veteran Owned Local Junk Removal Company that knows how to make your Junk disappear at a Fair Price. We would love to win your Business!
This is home to some of the best biking routes, walking and running trails on the Penninsula.
Central Saanich is a friendly community in the middle of the Saanich Peninsula with an abundance of farms and beautiful coastlines
Note: we have additional pages here for:
There's a dirty secret of Central Saanich though… junk! (okay, there's junk in all municipalities and towns though)
Trust the Haul a Day Team for efficient and precise junk removal services in Central Saanich! We take all kinds of junk, from electronics to appliances to mattresses and yard waste. Unsure if we'll touch your junk? Contact us to find out.
Call the best junk removal team in Central Saanich! We leave your place looking clean, tidy, and suddenly more spacious.
Don't waste your time and energy or risk soiling your vehicle. Call Haul a Day instead!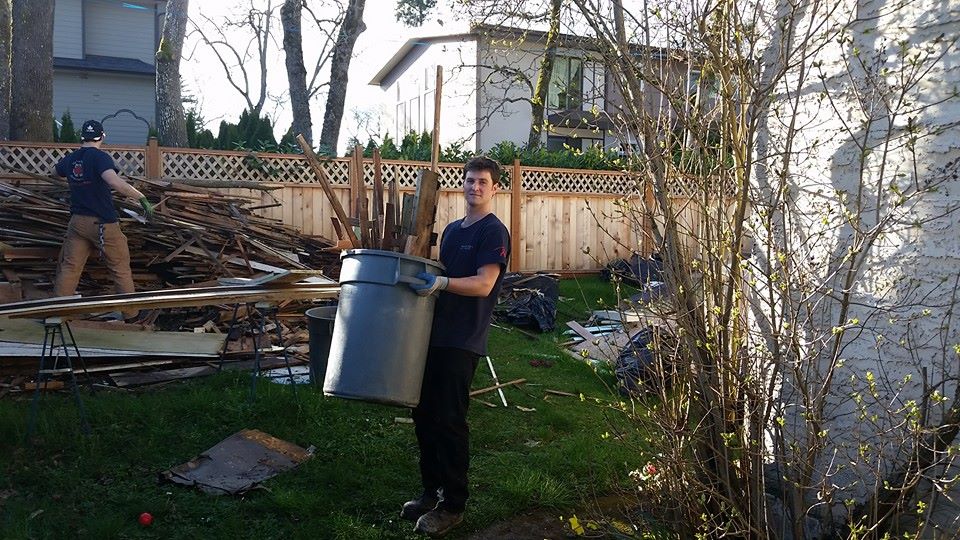 Don't keep junk piling up in Central Saanich!
Frequently Asked Questions
1. What ares of Central Saanich do you offer junk removal in?
Anywhere! From Island View Beach to Mattick's Farm to Butchart Gardens and elsewhere.. our junk removal Central Saanich team is ready to serve you!
2. Can I just toss my junk onto Island View Beach?
So, that was you! Central Saanich and the beachgoers don't appreciate junk ruining the beautiful view of the sea and sand, so it's yours to properly dispose of. If you'd rather save yourself the stress, contact us to get rid of the mess.
3. Why should I use Haul a Day Junk Removal Central Saanich over the others?
We're proud to be a local business with local pricing and provide junk removal services with military precision. Being ex-Air Force, Pete sees to that!  If that's not enough, trust in our 25 years in Central Saanich and the fact that we're fully insured.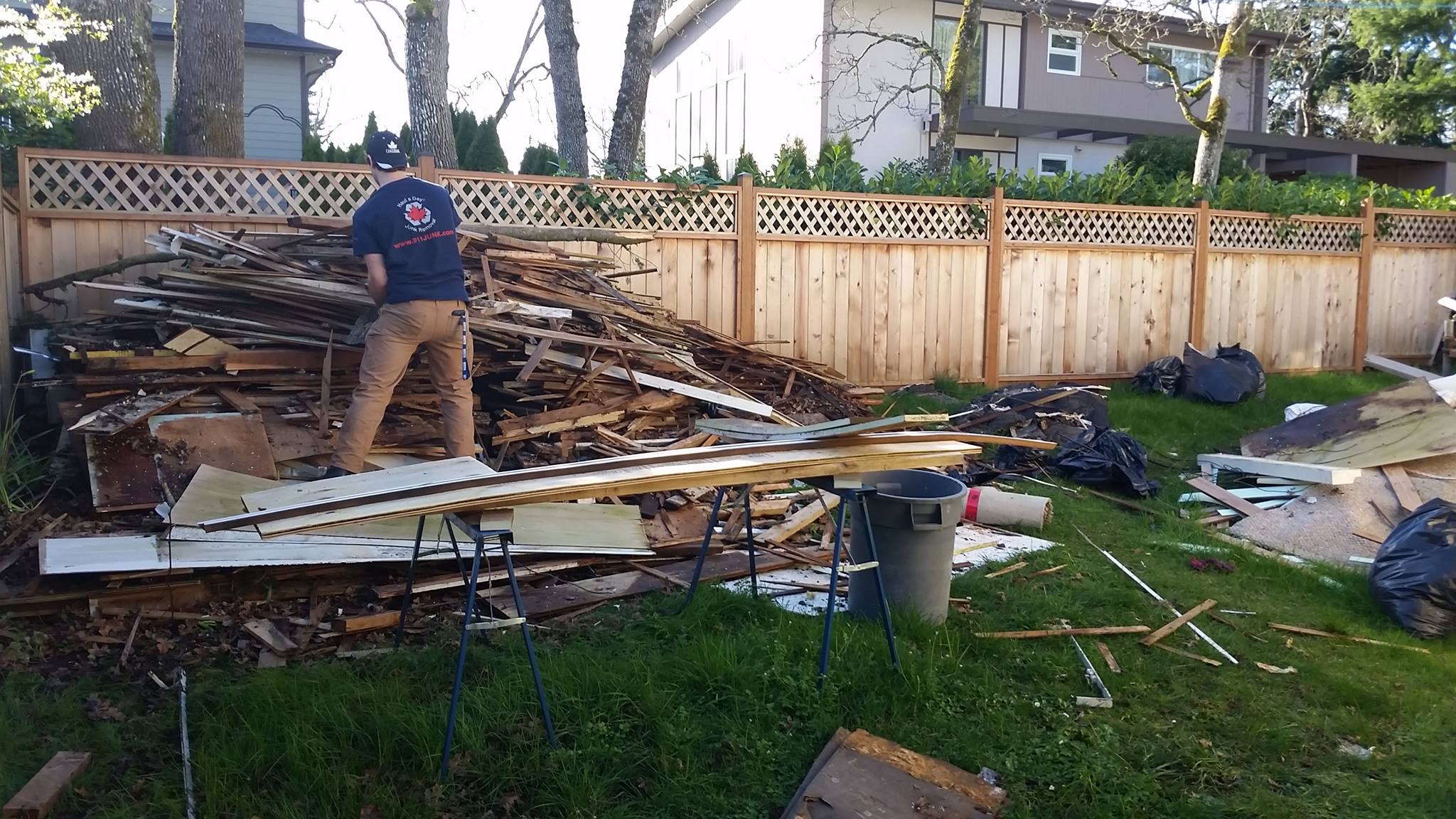 Why is junk removal important in Central Saanich?
Refer to the points here!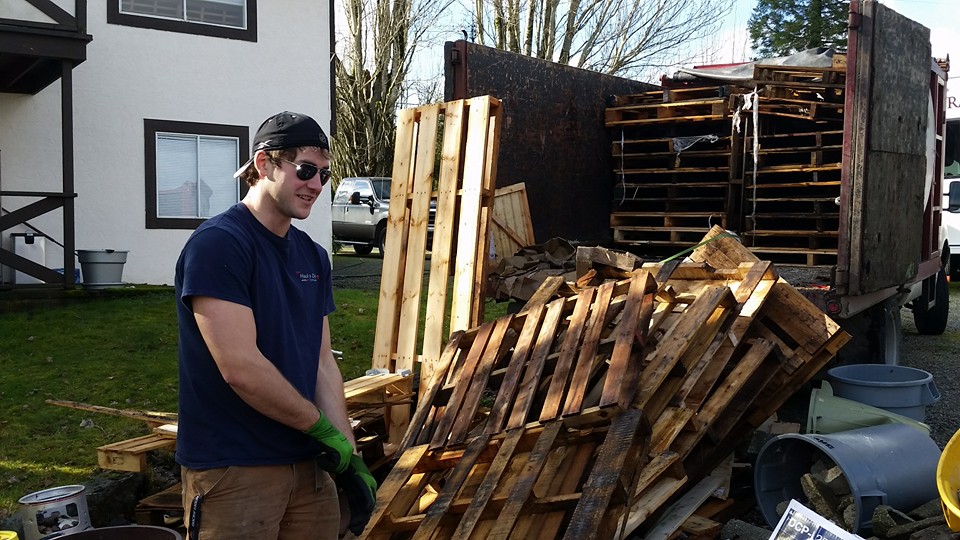 Why Wait?! Get Peace of Mind Today.
Let us send your yard waste on a permanent Haul a Day!