Needing junk removal in Sidney? Haul a Day Junk Removal Sidney has got you covered!  A Veteran Owned Local Junk Removal Company that knows how to make your Junk disappear at a Fair Price. We would love to win your Business!
Sidney is a charming and sleepy little booktown with picturesque views of Mount Baker and Sidney Spit.
It's big enough to have all the amenities you need but small enough to know your neighbors (sorry).
From the quirky boutiques to the stunning marinas, Sidney has a unique personality that'll WOW almost anyone.
With the mild climate and breathtaking ocean views, you'll never run out of things to smile about.
One of the town's most recognizable landmarks is the Beacon Wharf, a colorful gathering place for locals and visitors alike. Take a stroll along the pier, watch the boats come and go, and try some of the best seafood in town.
Another must-visit attraction is the Shaw Ocean Discovery Centre, where you can learn all about the fascinating marine life in the Salish Sea.
Trust the Haul a Day Team for efficient and precise junk removal services in Colwood! We take all kinds of junk and do so with a smile. Unsure if we'll touch your junk? Contact us to find out.
Don't waste your time and energy or risk soiling your vehicle.  Call the best junk removal team in Sidney!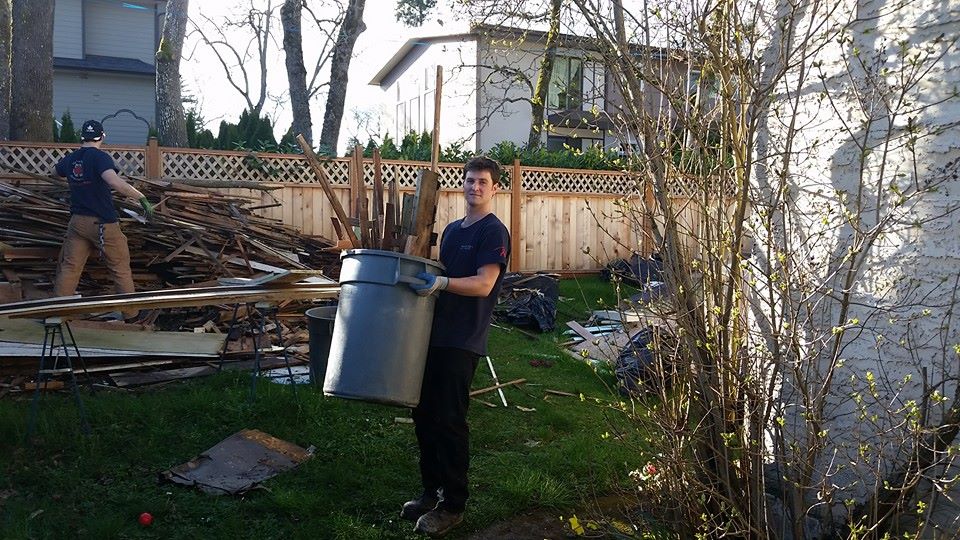 Don't keep junk piling up in Sidney!
Frequently Asked Questions
1. What areas of Sidney do you offer junk removal in?
Anywhere! From Beacon Ave to the airport and surrounding areas.. our junk removal Sidney team is ready to serve you!
2. Can I just toss my junk under the pier?
So, that was you! Sidney and it's seals don't appreciate junk floating in the waters or piling up along the street so it's yours to properly dispose of. If you'd rather save yourself the stress, contact us to get rid of the mess.
3. Why should I use Haul a Day Junk Removal Sidney over the others?
We're proud to be a local business with local pricing and provide junk removal services with military precision. Being ex-Air Force, Pete sees to that!  If that's not enough, trust in our 25 years in Sidney and the fact that we're fully insured.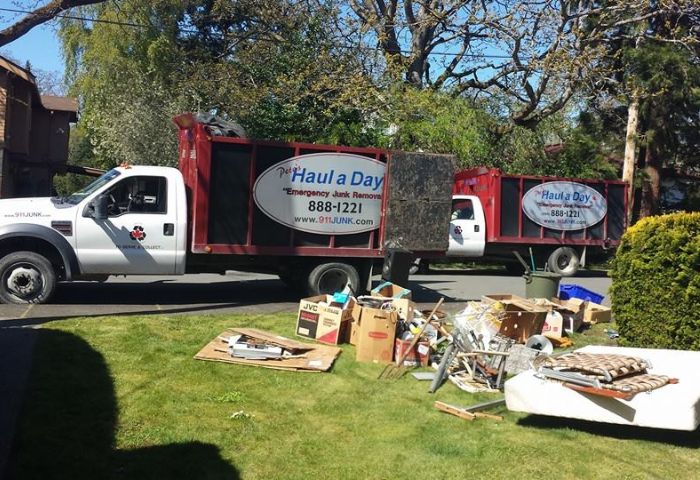 Why is junk removal important in Sidney?
Refer to the points here!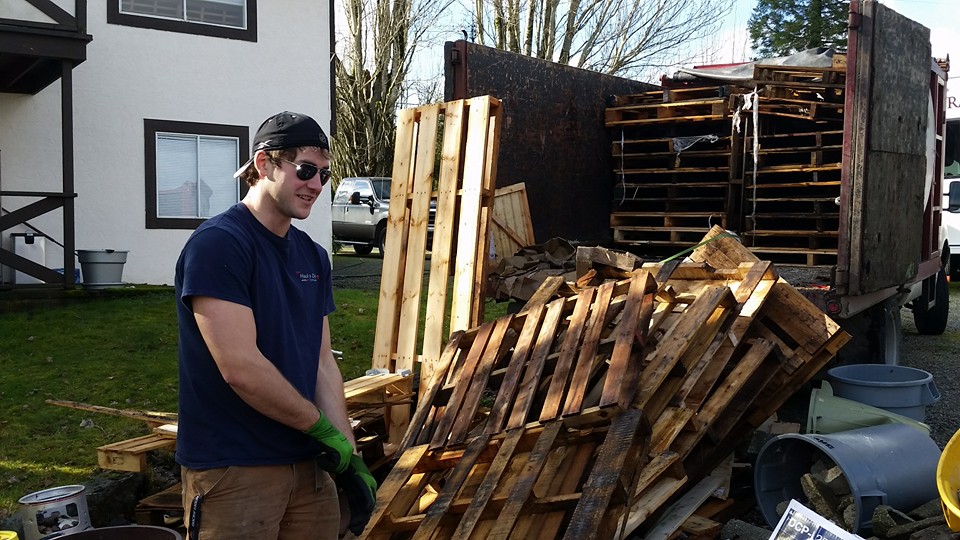 Why Wait?! Get Peace of Mind Today.
Let us send your yard waste on a permanent Haul A Day!