Construction & Rennovation Cleanup Victoria
Doing residential or commercial renovations? Are you a contractor looking for a long-term partnership? 
Haul a Day's got you covered! Call the experts in construction debris pickup & recycling!
Trust the Haul a Day team for expert construction debris services! Got rubble, building scraps, old materials, or more?
Did you know that most construction debris can be recycled? Our team always recycles as much as we can!
Call us for fast, sam-day service! Don't waste your time and energy or risk soiling your vehicle with debris. Call Haul A Day instead!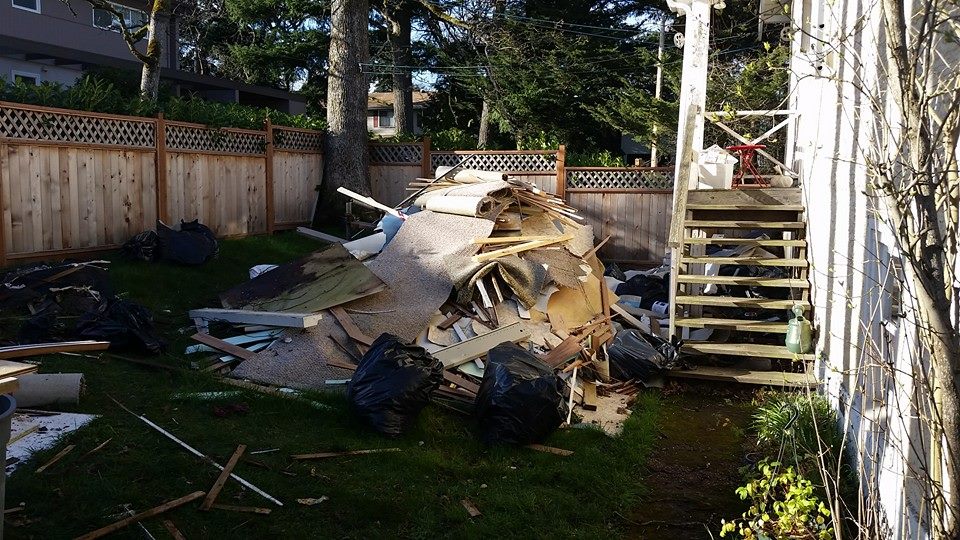 Trust the Experts in Construction Debris Clean-Up!
Frequently Asked Questions
1. Can you take concrete and rubble?
Yes! If your rubble is in reasonably sized pieces, our team can remove them! Not sure? Call us!
2. Do I need to sort or prep my debris?
Nope! The Haul a Day team can do all the work for you. We sort and recycling as much as we can, load, and haul away your debris!
3. How much and what kind of debris can you take?
We can take any kind of debris (as long is its non-toxic. Not sure? Call us!)
We can take as much as you have! We have no limits on load size!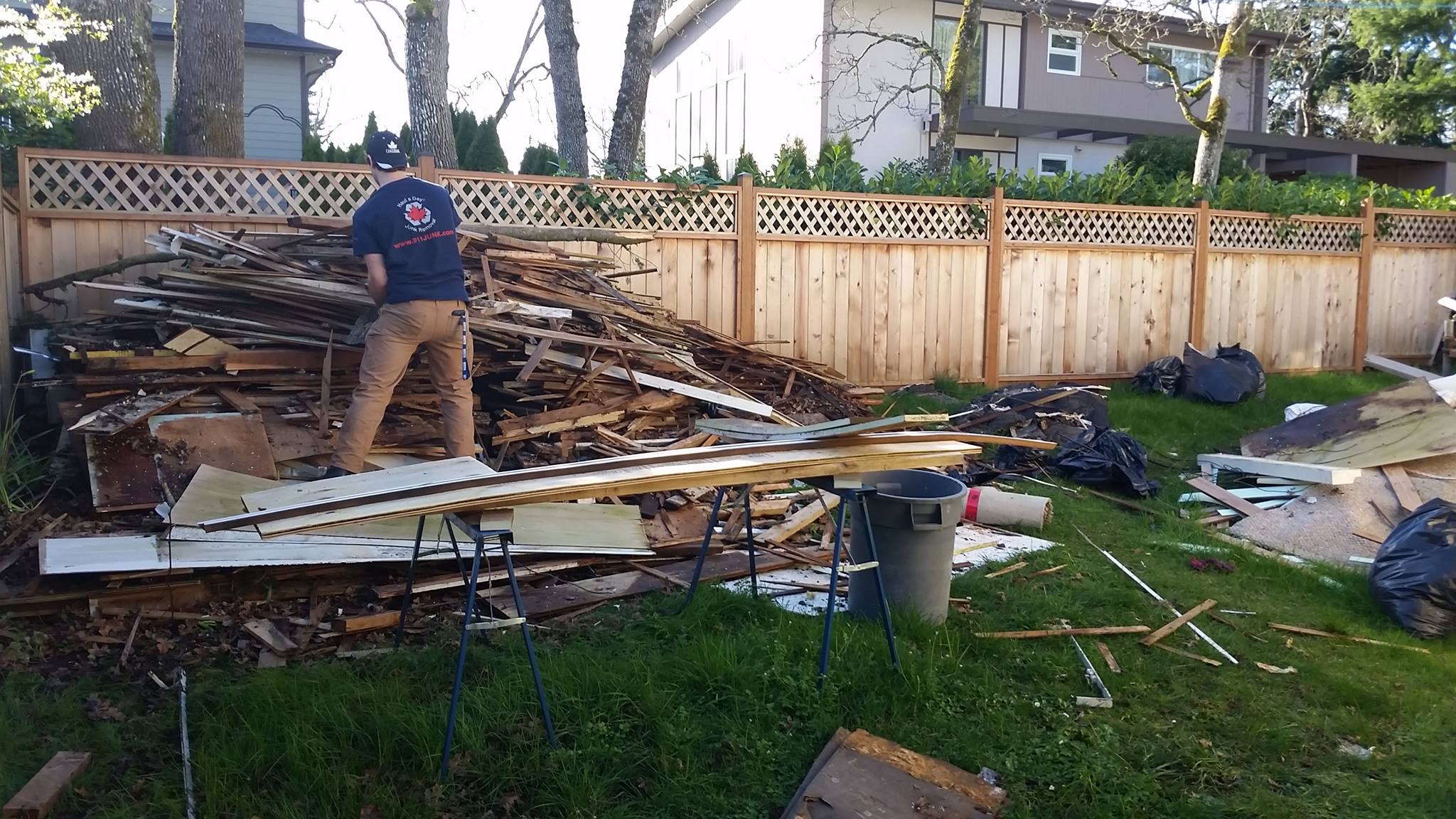 What kind of Construction & Renovation debris can we take?
Concrete
Rubble
Toilets
Carpeting
Counters
Vanities
Wood
Drywall (Year?)
Roofing Material
Flooring
Windows
Doors
Sheds
Lathex Plaster
Tiles
Kitchen Countertops
Concrete
Bricks