Electronics Recycling Victoria
Ever think to yourself:  "How do I dispose of VHS tapes in Victoria BC?"
Whether it's VHS tapes, vinyl, CDs, DVDs or any other electronics, let us know. We'll either come pick it up and get it out of your hair or point you in the right direction on where to recycle electronics in Victoria here.
Trust the Haul A Day team for efficient and expert electronics recycling! We take all kinds of electronics. Sorry 8tracks, we loved you but you're no match for streaming media.
Have you upgraded your television or computer? Did you put your old flat screens or laptops out on the curb only to find that your trash is gone but the electronics remain?
Don't waste your time and energy or risk soiling your vehicle with electronic waste. Call Haul A Day instead!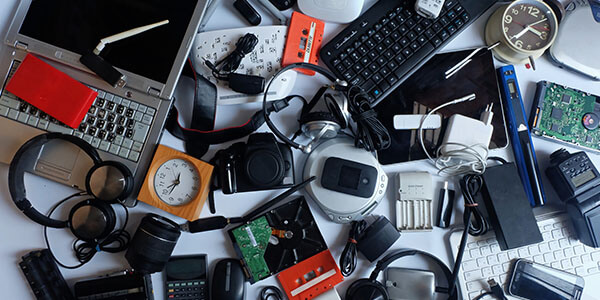 Don't keep old electronics cluttering your home!
Frequently Asked Questions
1. How do I dispose of electronics in Victoria?
Protect the environment and let the professionals at Haul a Day handle your electronics recycling needs in Victoria and surrounding areas.
2. Can I put my old electronics in the trash?
You can try, but it won't get picked up by the CRD. Call us to properly recycle your electronics instead!
3. Why should I dispose of my electronics?
Why not?!  Old electronics laying around the home are not only an ugly eye-sore but a health hazard as well.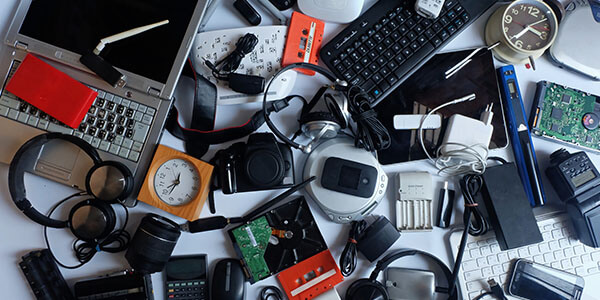 Why is electronics reycling important?
Refer to the points here!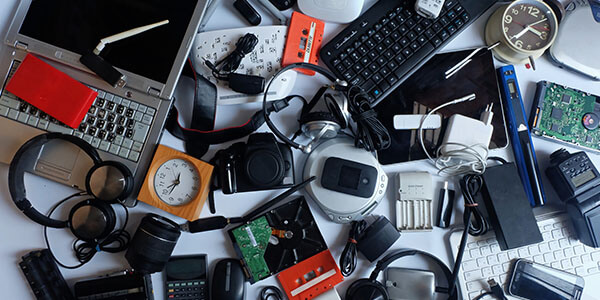 Why Wait?! Get Peace of Mind Today.
Let us send your yard waste on a permanent Haul A Day!