Electronics Recycling Victoria
Looking for electronics recycling in Victoria? Haul-A-Day's got you covered!
Did you know that Hual-A-Day Recycles all electronics that we pick up? That's right, even if they're mixed in with other junk!
Electronics can leech toxins into the earth, polluting our beautiful waterways and affecting wildlife and the whole ecosystem. That's why it's important to recycle electronics properly!
Old electronics can also pose safety hazards such as short-circuiting and electrocution.
The best way is to call Haul A Day to remove and recycle your electronics safely and efficiently!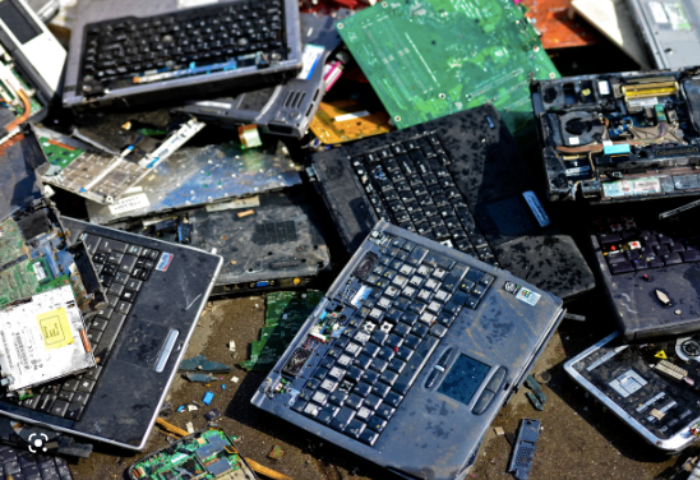 Don't keep old electronics cluttering your space because you dont know what to do with them!
Frequently Asked Questions
1. Why Are Old Electronics So Hard to Get Rid Of?
Old electronics are hard to transport, hard to compact, take up lots of space, and can damage your home or yourself to remove. Most people dont know how to remove of them properly.
2. Can I leave My Old Electronics Next to the Dumpster?
You certainly can but then what? The CRD garbage collection will take it to the dump, where it wont be properly recycled. Old electronics can leach toxins into the earth, which then pollute our waterways. Proper recycling of old electronics is crucial to keeping our city clean and protecting our environment!
3. How To Get Rid of Old Electronics Near me?
Contact Haul A Day for expert junk removal, and the removal of all of your old electronics! We'll see to it that they're recycled properly!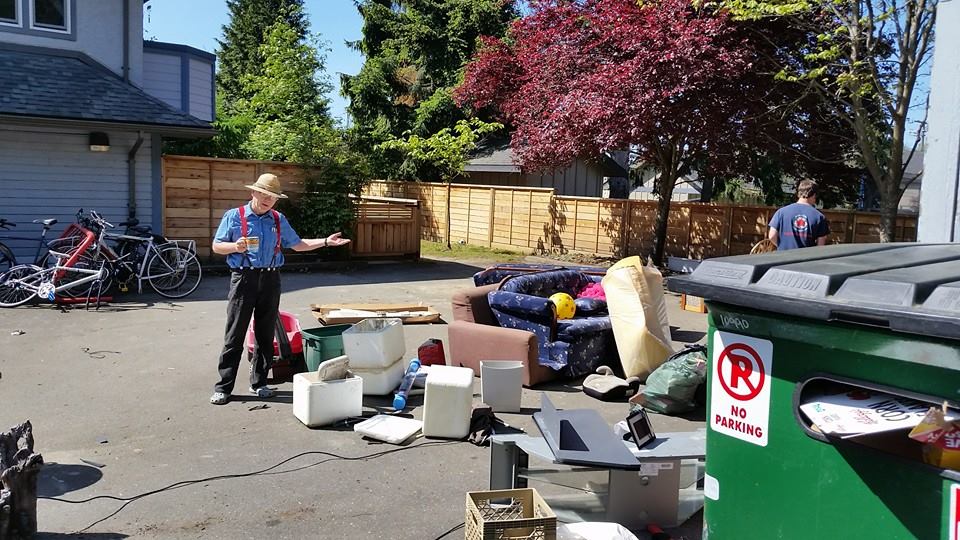 Why is it important to recycle old electronics properly?
Refer to the points here!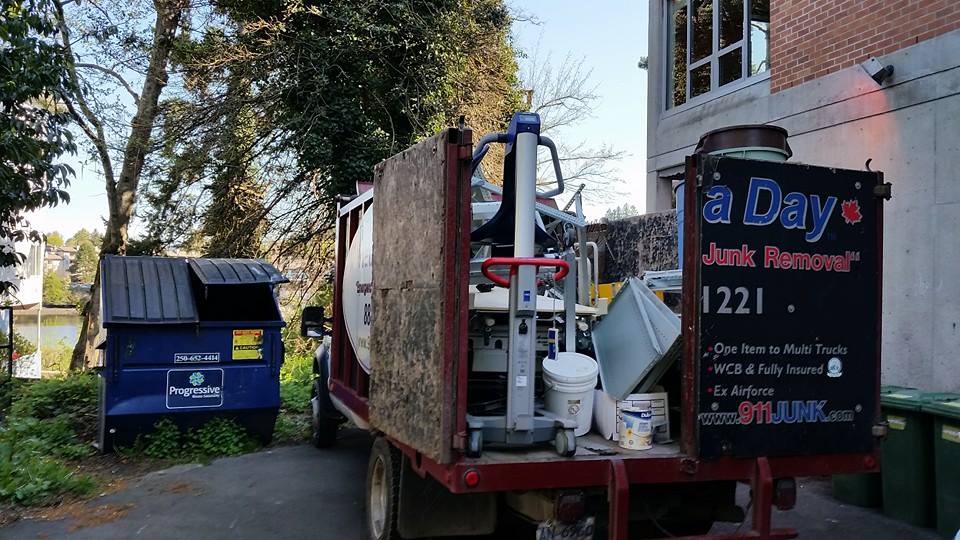 Why Wait?! Get Peace of Mind Today.
Let us send your old electronics on a permanent Haul A Day!