Mattress Disposal Victoria
Greater Victoria is reaching 400,000 people now. With so many people coming and going, it's not hard to image what it looks like when people start leaving the trash behind such as appliances, furniture and yes -- mattresses. Old mattresses are one of those items that many people don't know what to do with when they're done with them.
The most efficient and quickest method of removing your old mattress is to call Hauladay Junk Removal! You don't need to lift a finger. We'll dispose of your mattress whether it's on the curb or still in your bedroom. We won't damage your property at all while hauling out your old mattress. Be confident in our many years of recycling mattresses in Victoria and area.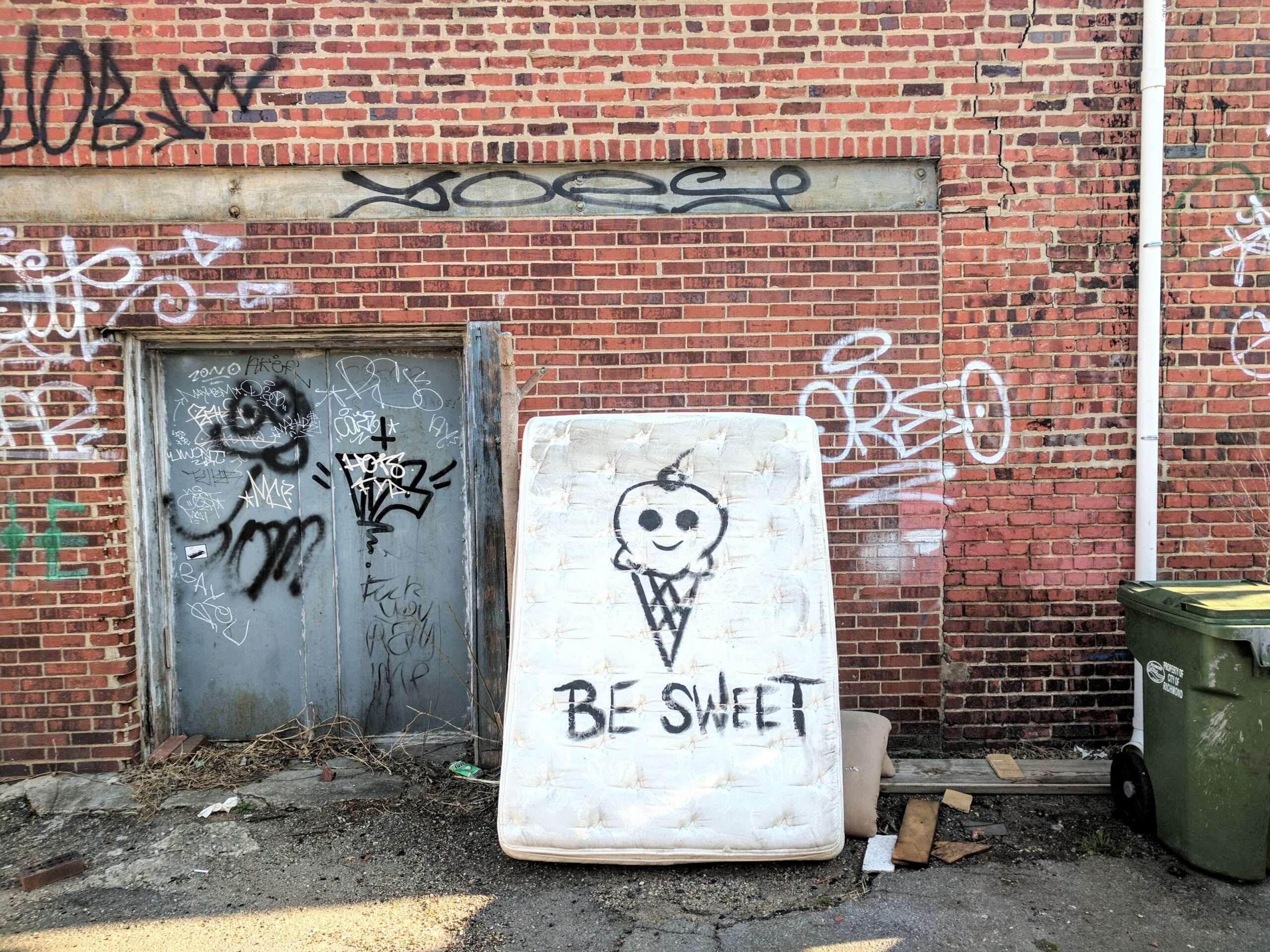 Don't lose sleep debating whether or not to do it yourself
Frequently Asked Questions
1. Why Are Mattresses So Hard to Get Rid Of?
They are expensive to transport, hard to compact, take up lots of space, and can damage your home or yourself to remove.
2. Can I leave My Mattress Next to the Dumpster?
You certainly can but then what? The CRD garbage collection won't pick it up and it'll be left all cold, lonely and making the neighborhood look ugly on the ground. We can help!
3. How To Get Rid of a Mattress Near me?
Being that you're on our junk removal website, we assume you're wanting to get rid of a mattress in Victoria or area. Simply contact us!
How do I know if it's time to get rid of my old address for a newer one?
Refer to the points here!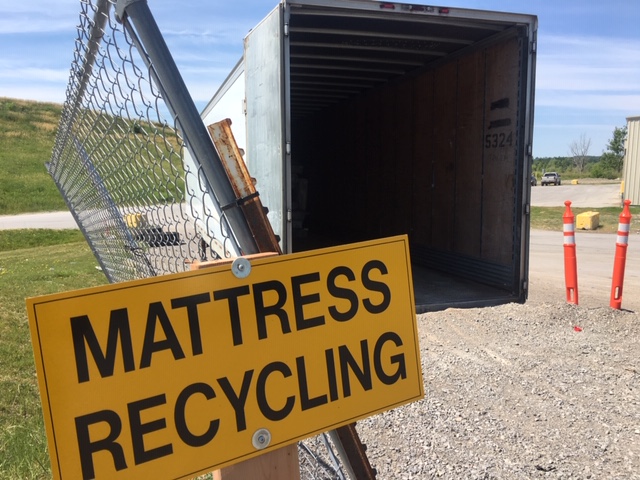 Why Wait?! Get Peace of Mind Today.
Let us help make your old mattress dissapear. Bye-Bye Mattress.