Services for Home Sellers & Realtors
Are you a home seller, property manager or realtor? We'll get your home or property clean and market ready in record time!

Haul a Day's got you covered! Call the experts in getting properties market ready fast!
We understand that with the housing market, timing is everything! We've been working with home sellers and landlords for the last 25 years in Greater Victoria.
Trust us to get your property spotless and market or rental ready in no time! Whatever the job, we're your guys! We can tackle any unit or property, big or small.
Call us for the best fast, same-day service!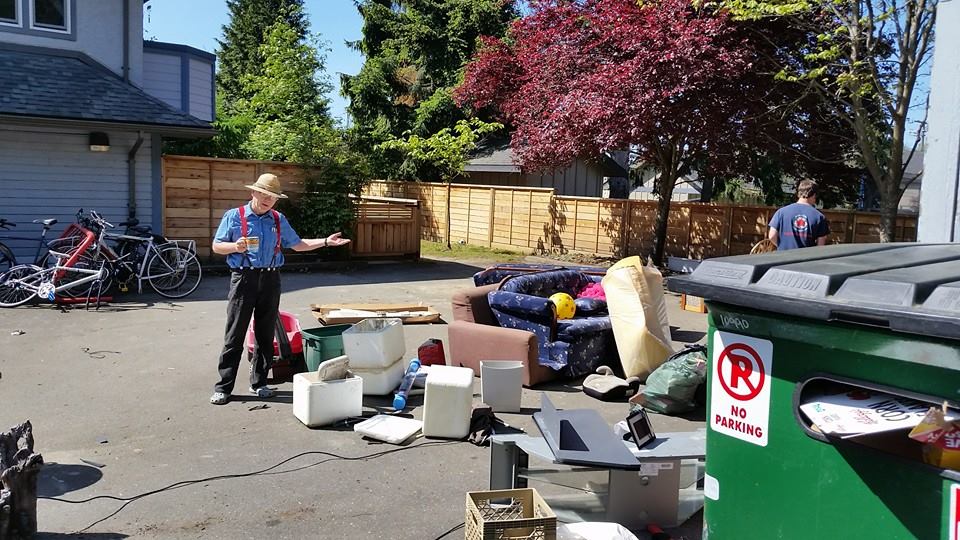 Trust the Experts in Property Cleaning Services!
Frequently Asked Questions
1. My property has been neglected. Can you help?
Yes! We can handle any job- big, small, or dirty. We understand the mess that neglect can leave behind. We're ready to get your space de-cluttered and clean in no time!
2. Do I need to sort or prep my junk?
Nope! The Haul a Day team can do all the work for you. We sort the junk for you and separate everything that can be recycled and donated, and take them to their respective drop offs.  We sort, load, and haul away your junk!
3. How much and what kind of junk can you take?
We can take any kind of junk (as long is its non-toxic. Not sure? Call us!)
We can take as much as you have! We have no limits on load size!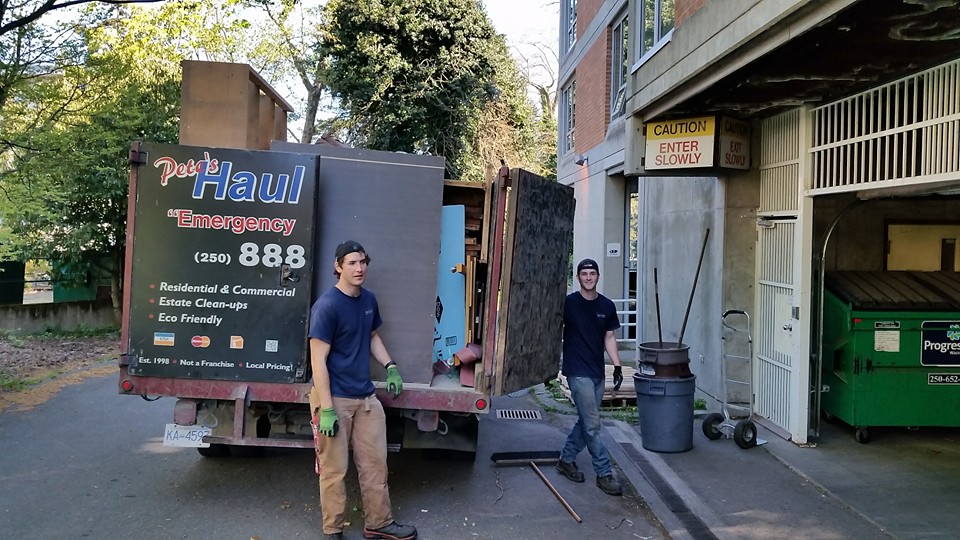 Market Prep: Sale or Rent
Estate cleanup
Foreclosure clear out
Post-tenant cleanup
Neglected property cleanup
Hoarder clear-out
Cleaning or de-clutter
Renovation cleanup
Construction debris removal
Apartment buildings & offices
Commercial spaces
Illegal dumping on private property (apartment buildings, commercial spaces)