Needing junk removal in Fairfield? Haul a Day Junk Removal Victoria has got you covered!  A Veteran Owned Local Junk Removal Company that knows how to make your Junk disappear at a Fair Price. We would love to win your Business!
Ah, yes! The neighborhood of Fairfield is not just any ordinary area. Cook Street Village is the perfect walking strip which leads right to the sea and Dallas Road.
You'll find fine dining and quirky shops dotting this path too. Try a charcuterie board at The Collective!
Ross Bay Cemetary is where you can find the final resting place of some of the province's most notable figures. Take a stroll among the graves and learn about the rich history of British Columbia.
And if you're in the mood for a scenic walk, head over to Clover Point and take in the stunning views of the ocean and the Olympic Mountains. Just beware of the mischievous seagulls who might try to steal your picnic!
Trust the Haul A Day team for efficient and precise junk removal services in Fairfield! We take all kinds of junk and do so with a smile. Unsure if we'll touch your junk? Contact us to find out.
Don't waste your time and energy or risk soiling your vehicle.  Call the best junk removal team in Fairfield!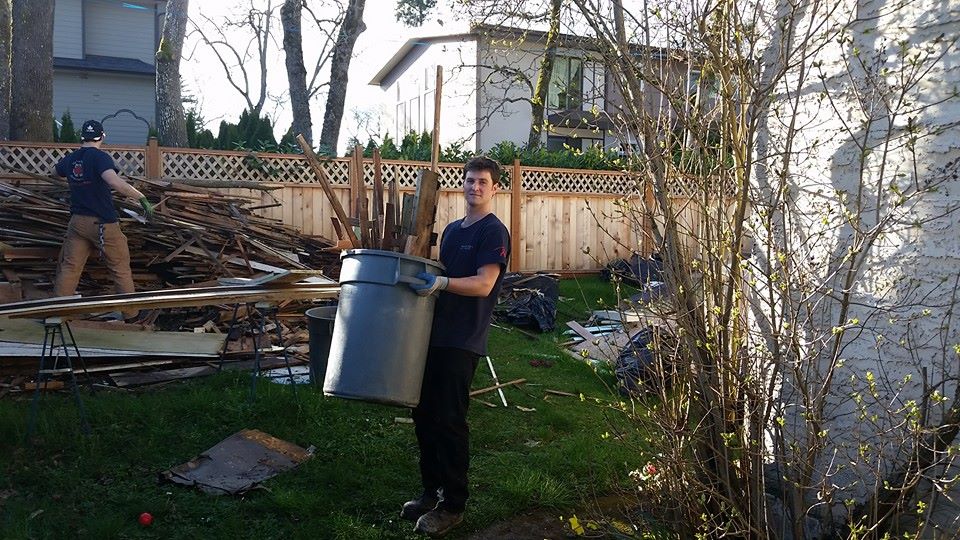 Don't keep junk piling up in Fairfield!
Frequently Asked Questions
1. In what areas of Fairfield do you offer junk removal?
Anywhere! From Clover Point and Ross Bay Cemetary to Cook Street Village.. our junk removal Fairfield team is ready to serve you!
2. Can I just discard of my junk in the cemetary?
So, that was you! The zombies and deer will not like all the junk in their cemetary. Fairfield won't like junk piling up along the street so it's yours to properly dispose of. If you'd rather save yourself the stress, contact us to get rid of the mess.
3. Why should I use Haul a Day Junk Removal Fairfield over the others?
We're proud to be a local business with local pricing and provide junk removal services with military precision. Being ex-Air Force, Pete sees to that!  If that's not enough, trust in our 25 years in Fairfield and the fact that we're fully insured.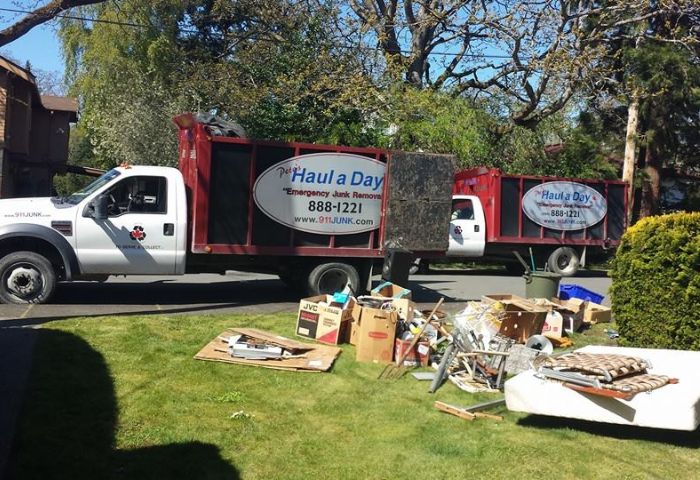 Why is junk removal important in Fairfield?
Refer to the points here!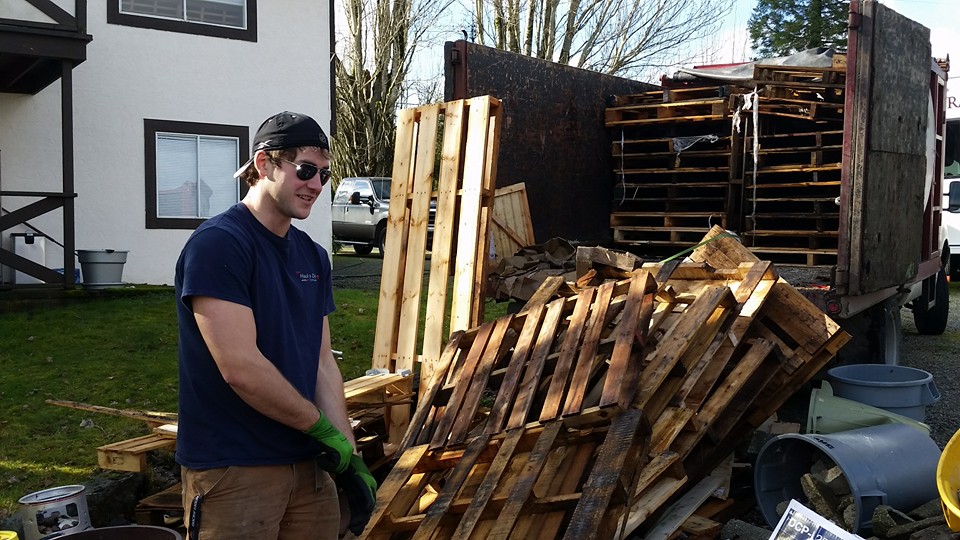 Why Wait?! Get Peace of Mind Today.
Let us send your yard waste on a permanent Haul A Day!