Supporting Other Local Businesses: Our Commitment to Building a Stronger Community
Hold onto your trash cans folks, because our junk removal company is taking supporting small businesses to a whole new level!
As a Victoria junk removal company serving the local community, we understand the importance of small businesses supporting each other. That's why we're taking the opportunity to give shout-outs to other home services professionals in our area and neighboring cities. We believe that by showing love and support to other small businesses, we can strengthen our community and help everyone thrive.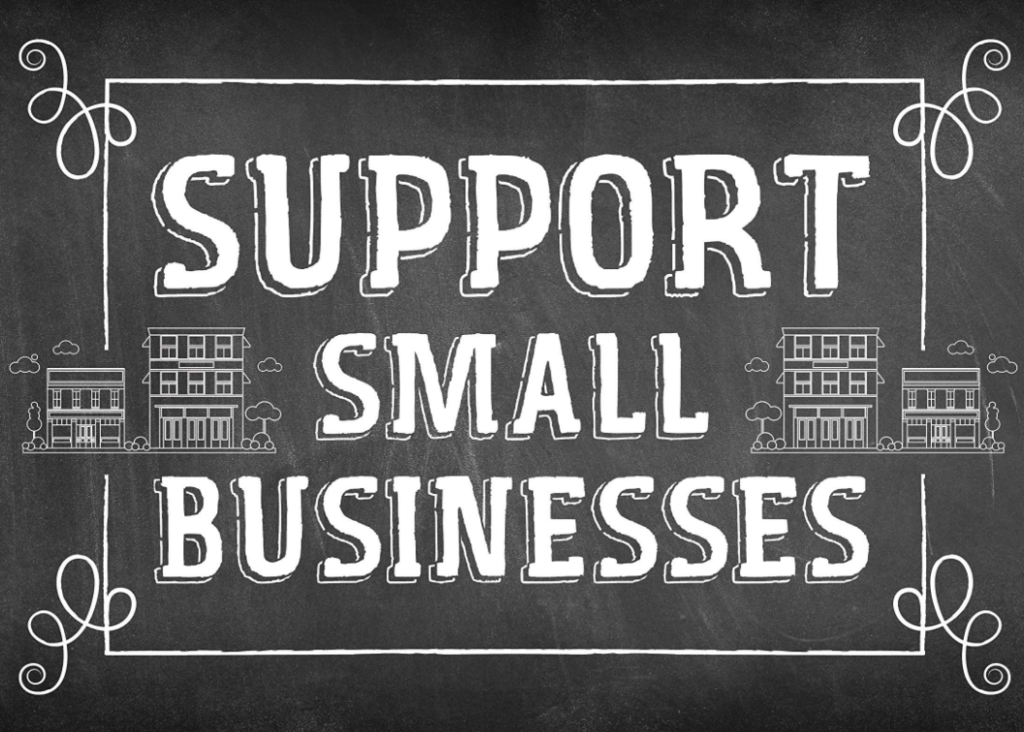 Small businesses are the backbone of our communities. They provide unique goods and services that help to define the character of our neighborhoods and create a sense of place. Small businesses also create jobs and boost the local economy by keeping dollars circulating within the community. When you support a small business, you're not just getting a product or service – you're also investing in the people and values that make your community special.
Small businesses are often run by people who live and work in the same area, which means they have a personal stake in the success and well-being of the community. By supporting small businesses, we can help to ensure that our neighborhoods remain vibrant, diverse, and prosperous for years to come.
At our junk removal company, we know that we're just one piece of the puzzle when it comes to helping people maintain their homes and properties to moving to new homes. That's why we're joining forces with other local and neighboring home services professionals to create a dream team of junk removal, movers electricians and carpet cleaners. We're like the Avengers of small businesses, but instead of saving the world, they're saving our neighborhoods.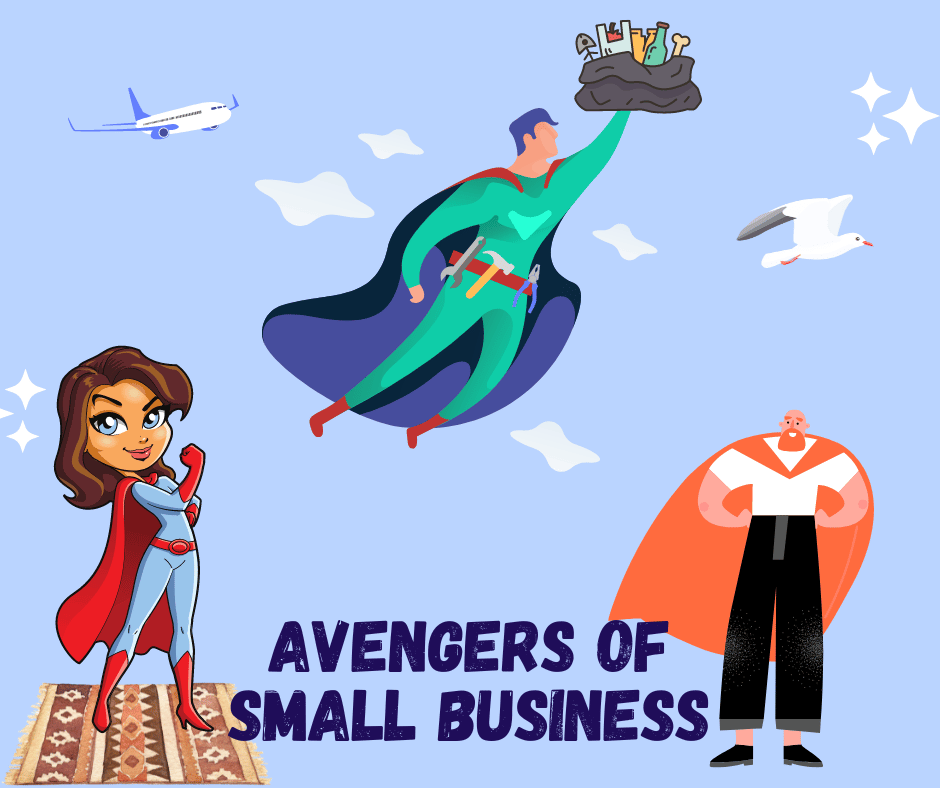 Living under us and in need junk removal Seattle and area? Check out 99 Junk Removal!
By linking out to other small businesses in the area, we're helping to spread the word about their services and expertise. We know that many of our clients are looking for a range of home services, and we want to be able to connect them with the best possible professionals to meet their needs. Whether someone is looking for a mover to help them move to a new home or a carpet cleaner helping them after a red wine incident, we're here to help them find the right provider.
In need of a mover here in Victoria BC? Check out Hendra Moving!
But supporting other small businesses isn't just about helping our clients – it's also about strengthening our community as a whole. When we work together, we can create a stronger, more resilient local economy that benefits everyone. By supporting other businesses, we're not just helping them to succeed – we're also helping to create jobs, boost the local tax base, and foster a sense of pride and connection among our neighbors.
Did your pets, kids or wine ruin your carpet?! Relax… Aquamist is here to save the day!
By building relationships and collaborating with others, we can create a more vibrant and successful local economy that benefits us all. We believe in supporting our fellow professionals, and we know that together, we can build a stronger, more connected community.
So if you need junk removed, your carpets cleaned, better electrical wiring for lights, EV car chargers and smart devices or your "stuff" moved, look no further than our band of small business superheroes.
Looking for electricians in Victoria BC and our surrounding neighborhoods? We highly recommend Arsenal Electrical
We're like the Justice League, but with bigger trucks, more power tools and cleaning supplies. And we're not just here to save the day – we're here to save our neighborhoods, one small business at a time!